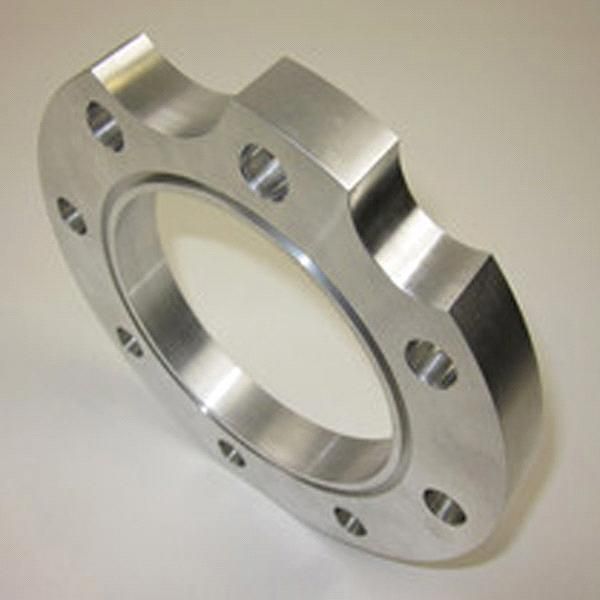 CNC Milling
At Besi Machining of Youngsville, our CNC machines can create parts necessary for your commercial or industrial company. Our machining can help save you time and money by improving the logistics of your business.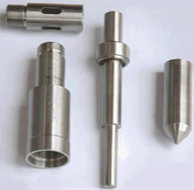 CNC Turning
At BESI Machining of the Raleigh area, we can create a wide variety of tight tolerance parts up to 10" in diameter and 12" in length. While offering superior surface finish and accuracy on our CNC
Turning capabilities include:
-Through the spindle diameters up to 2 1/4"
-Bar loader for efficiency on long run through the spindle work
-12 tool station with sub spindle
-Wide assortment of inserted tooling for rapid machining and quality surface finish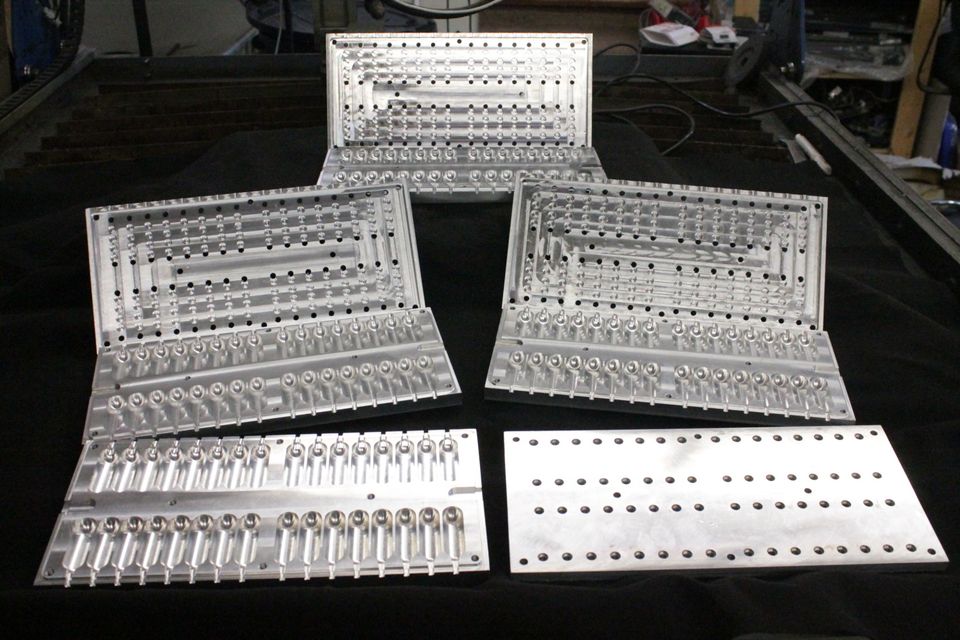 Prototyping
Besi Machining of Wake County has the capability to meet your prototyping machining needs.
We offer:
CNC VMC's and programmable knee mills for accuracy and speed
CNC Tool Room Lathe
Highly skilled machinists and extensive experience and training
Design Support-we can work from your Solid Model, or CAD
CNC Milling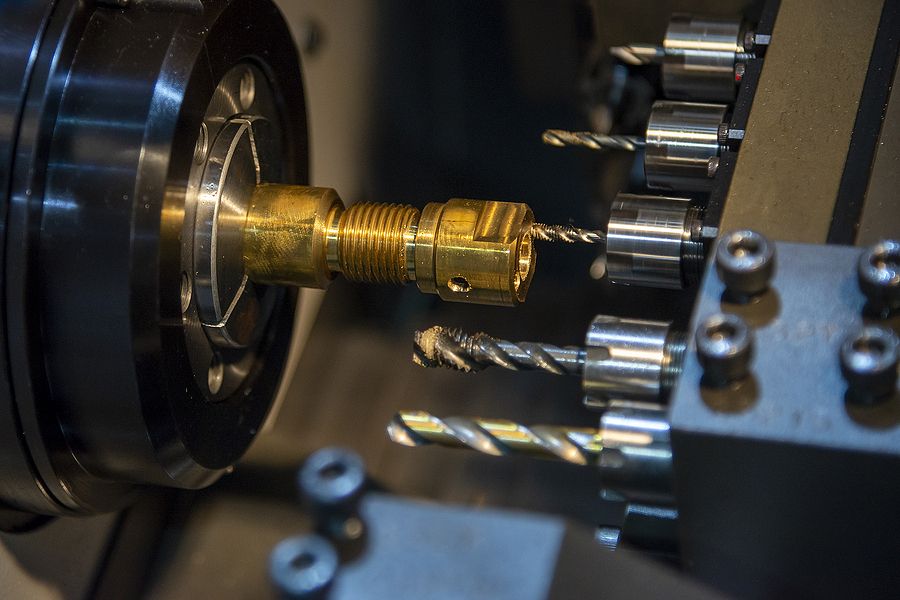 Assembly
At Besi Machining of Raleigh, we pride ourselves in quality of service from start to finish. Whatever your machining needs are, our team can make your project a reality from point of conception to the point of delivery. With our in house assembly and on-site installation, we strive to exceed your expectations in efficiency and performance. Contact the team at Besi Machining today to get started on your next project! 
Give us a call or send us a message using the form below.